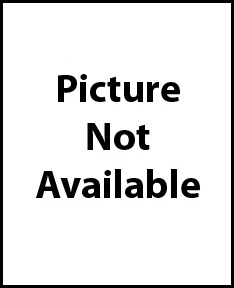 Wood Engraving
Dale DeArmond
Edition of 25
Edition of A/P: 2
Paper type: Archival quality
Image size: 4" x 5"
Hand pulled by the artist at Sitka, Alaska on an Ettan etching press. 5/96.
Do you own this print? An image of it is needed for this site. Consider sending a picture of it to info@daledearmond.com. Thank you!
Sit peaceful in the sun
She bear with cubs.
Playing with your cubs
in the spring
in the warm sun
Berries hang ripe on the bushes and soon
fish will run in the streams.
Original price: $60.00