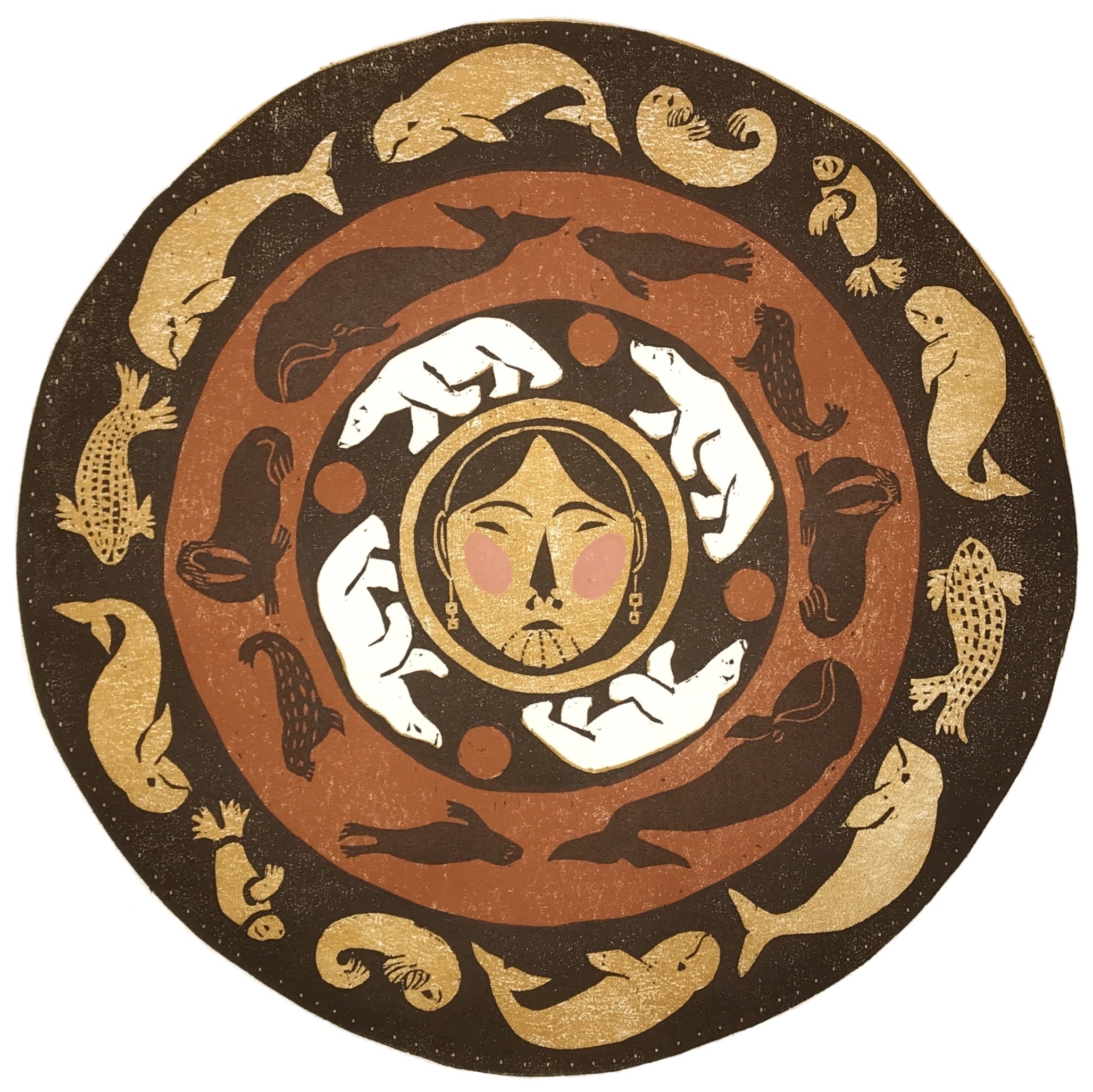 ARCTIC CIRCLE
Woodcut print by Dale DeArmond
This site is dedicated to the life and career of Dale DeArmond.
New to the artist? Visit the about tab for more information.
***This website is undergoing another (!!!) theme change. For a brief time, some pages may not display correctly. Your feedback is appreciated! See the "contact" tab to submit information.
Own DeArmond prints? You might be able to help fill in the many "gaps" of information missing from this website. Please take a moment to see if what you own is included on this list.
Check the print list for a listing of works by Dale.