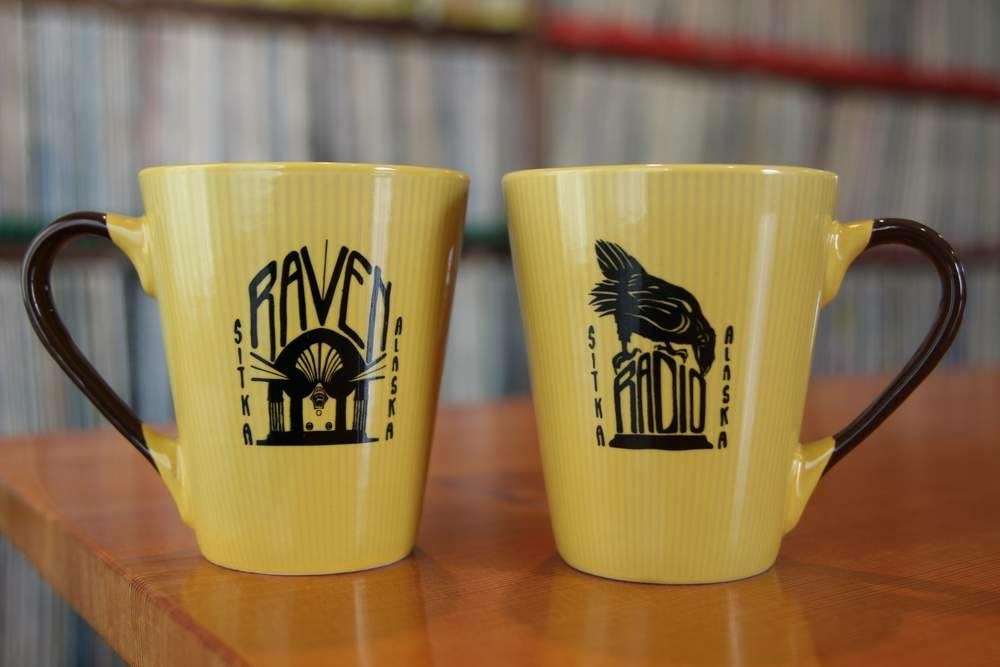 Wood Engraving
Dale DeArmond
Edition of 25
Edition of A/P: 2
Paper type: Archival quality
Print size: 9" x 13"
Image size: 6" x 8 ⅞"
Editor's note: some prints are unnumbered. Little else is currently known, but it likely commemorates the 15th anniversary of Raven Radio – KCAW of Sitka, Alaska; they first broadcast in 1981. A modified image was also used on at least one of their mugs.
Also see: A Raven Celebration.