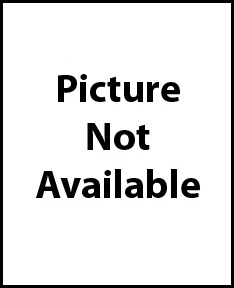 Wood Engraving w/tint block
Dale DeArmond
Edition of 25
Edition of A/P: 2
Paper type: Archival quality
Image size: 3" x 8"
Hand pulled by the Artist at Sitka, Alaska on an Ettan etching press – 11/96.
Do you own this print? An image of it is needed for this site. Consider sending a picture of it to info@daledearmond.com. Thank you!
Watchful and elegant
Still as a stone
A great blue Heron
Stands at the water's edge
In the fog.
Original price: $80.00