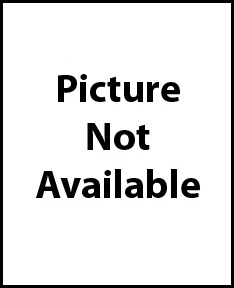 Wood Engraving
Dale DeArmond
Edition of 20
Image size: 2" x 2 ⅝"
Editor's note: this was one of DeArmond's first wood engravings. Little else is known.
Do you own this print? An image of it is needed for this site. Consider sending a picture of it to info@daledearmond.com. Thank you!
Original price: $10.00