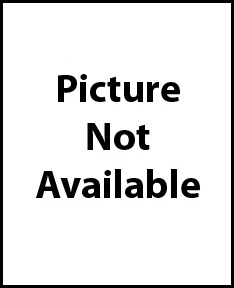 Wood Engraving w/blind embossing
Dale DeArmond
Edition of 100
Edition of A/P: 10
Paper type: Rives BFK white, an all rag, neutral pH paper
Print size: 11" x 12"
Image size: 5" x 6"
Hand pulled by the artist on an Ettan etching press at Juneau, Alaska, July, 1984.
Do you own this print? An image of it is needed for this site. Consider sending a picture of it to info@daledearmond.com. Thank you!
This is the sad old story of Adam and Eve. God forbade them to eat of the tree of knowledge but the serpent persuaded Eve that she was missing a good thing. She tried the fruit and liked it so much she shared it with Adam. The rest is history.
Original price: $50.00