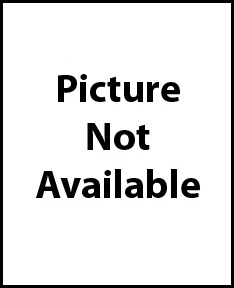 Wood Engraving
Dale DeArmond
Edition of 25
Edition of A/P: 2
Paper type: Archival quality
Image size: 4" x 5"
Hand pulled from the original endgrain maple block on an Ettan etching press at Sitka, Alaska, February, 1994.
Do you own this print? An image of it is needed for this site. Consider sending a picture of it to info@daledearmond.com. Thank you!
Illustration for an Athabascan myth about the creation of man after the deluge.